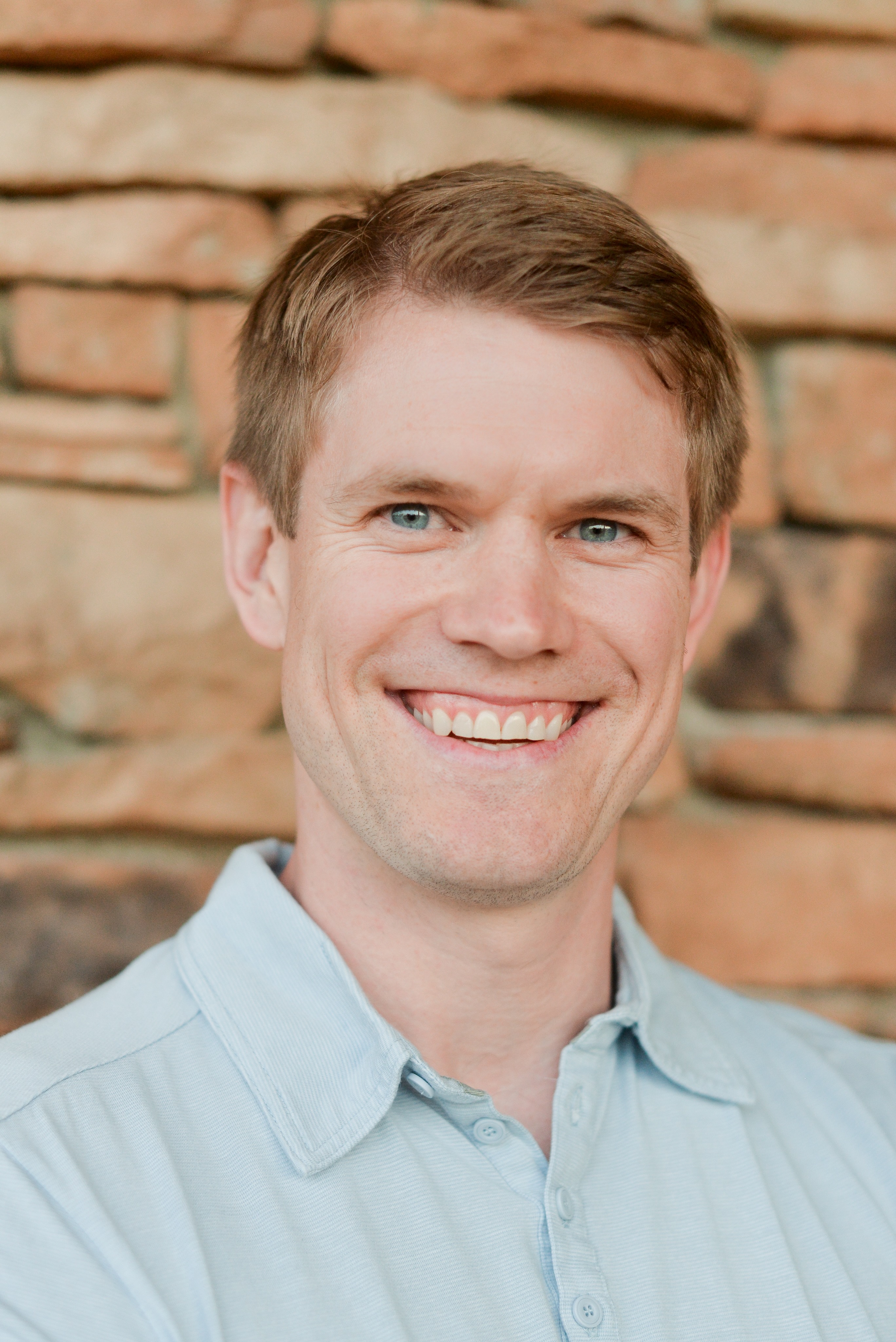 Hi there, my name is Brandon Hall and I am the founder of Logic Mind & Health - a wellness platform unlike any other. 
For nearly 15 years I've worked in the medical device field, running equipment that controls a patient's heart during surgery (often to keep them alive). So I've literally held peoples' lives in the palm of my hand, thousands of times. No pressure right? An extremely rewarding job, yet brutally stressful. 
For years I struggled to find a lasting solution because the resources available weren't enough. They certainly helped, but I needed something more. So I created it. 
I went on a personal development journey that resulted in a self-published book, a blog, a podcast and various training programs. It's become a passion and a calling of mine to help those who are struggling like I was to finally start living a better life. 
I've put over a decade of corporate experience, research and personal experience into this platform. No nonsense or gimmicks. Just health improvement backed by science and logic. 
What makes us different from any other health platform out there today is simply this: We go DEEP - into the brain, into the mind, and into the ultimate drivers of health.
If you finally want to get rid of that constant angst, check out the course. I promise you'll learn everything you need to create lasting change.

THE 4P HEALTH IMPROVEMENT PROGRAM


In this course you'll learn:
*How the brain works and how to improve brain function
*How to better manage stress and negative emotions
*Simple and effective tools for instantly calming the brain and body
*Clinically proven methods to improve thinking
*What drives human behavior and to to better control it
*How to break bad habits and form healthier ones
*How to realize greater meaning and purpose in life
*How to develop a sustainable, daily brain training routine